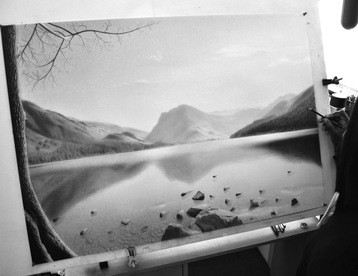 Happy New Year All!!!
I can't believe it has been 3 years since I last had the pleasure of reaching out to you on here.
Life is truly a sublime journey! It has a rhythm which flows and changes as quick as a heartbeat.
4th Floor, Silverstream House, 45 Fitzroy Street, Fitzrovia, London, W1T 6EB
No credit checks required • Financing you based on trust and your commitment in learning • Instant Decision
Applies only to the full portrait course and bespoke mentoring.
© All Rights Reserved Kelvin Okafor Art UK LTD 2020.
Company Registration No. 08440169