About Me
My Story
The style in which Okafor creates his portraits is known as Hyper-realism. Art Critic, Estelle Lovatt describes his work as 'Emotional Realism'.
I love to draw faces.
Each face to me tells an intriguing story regardless of age, gender, race or background.
In the process of putting pencil to paper, I begin by drawing in sections/stages. Since I was a child I have always created drawings this way. I visually dissect facial features – I study them and then I put them back together like pieces in a puzzle. This method of creating helps me understand expressions and also helps me appreciate the lengthy process each portrait drawing takes.
People Say
What do critics say?
His work is best described as 'Emotional Realism'.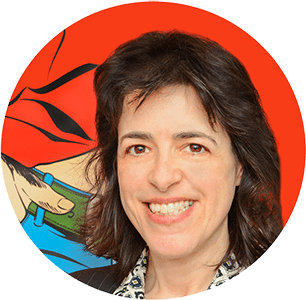 I describe his work as 'Emotional Realism'. Okafor's work goes beyond being just 'Photorealist' drawings, and instead coins the term Emotional Realism to describe the affective nature of his
artwork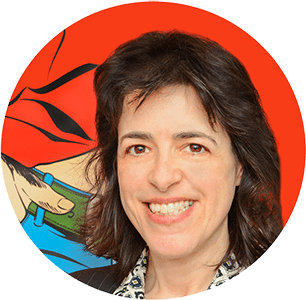 "Okafor is one of the very best draughtsmen working today. "A pencil artist", who draws portraits. The word 'portrait' comes from the Latin protrahere, meaning to draw forth; to bring to light; to portray. This is what Okafor does, sculpting a face on a piece of paper out of light and shadow, highlighted by extreme reductive tones, like a great master."