I love to draw faces. Each face to me tells an intriguing story regardless of age, gender, race or background.
Learn to draw lifelike portraits like Kelvin.
The best online drawing courses and webinars to learn the techniques and understand the fundamentals.
75% off all Academy courses with promo code: SUMMERHOL22
Fall back in love with drawing again. Develop your creative abilities through following my step-by-step tutorials.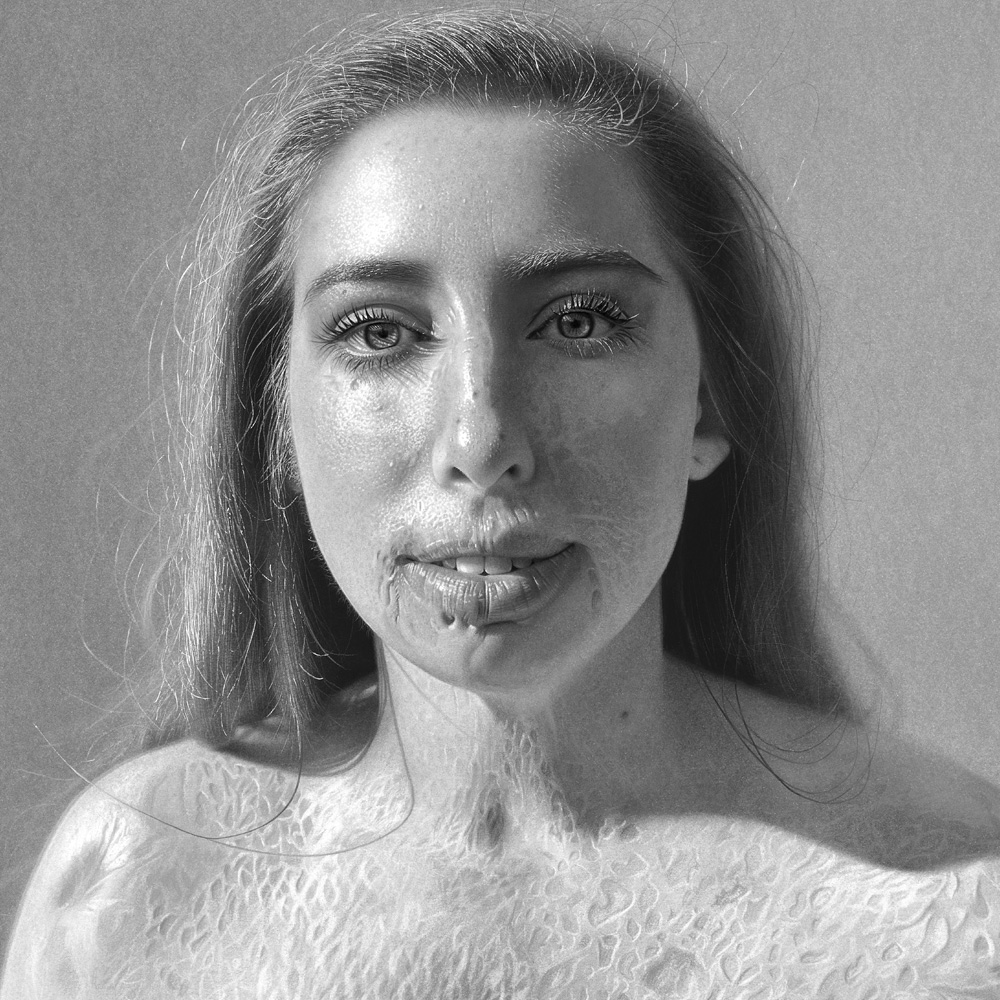 Catrin Pugh is a 96 percent burn survivor. She was left with burns on her body after she survived a coach crash near Alpe D'Huez in France back in 2013 at the age of 19. I had the pleasure of meeting Catrin for a TV series called Extraordinary Portraits by BAFTA winning production company Chatterbox.
Module 1
Buy the popular eye drawing study.
Modules 1-6
Buy the popular full portrait study.
Module 6
Buy the neck and shoulders study
Sign up to Kelvin's newsletter
Get all the latest news from Kelvin, special offers,
Academy updates and more!