HYPER-REALIST ARTIST
Kelvin Okafor
I love to draw faces.
Each face to me tells an intriguing story regardless of age, gender, race or background.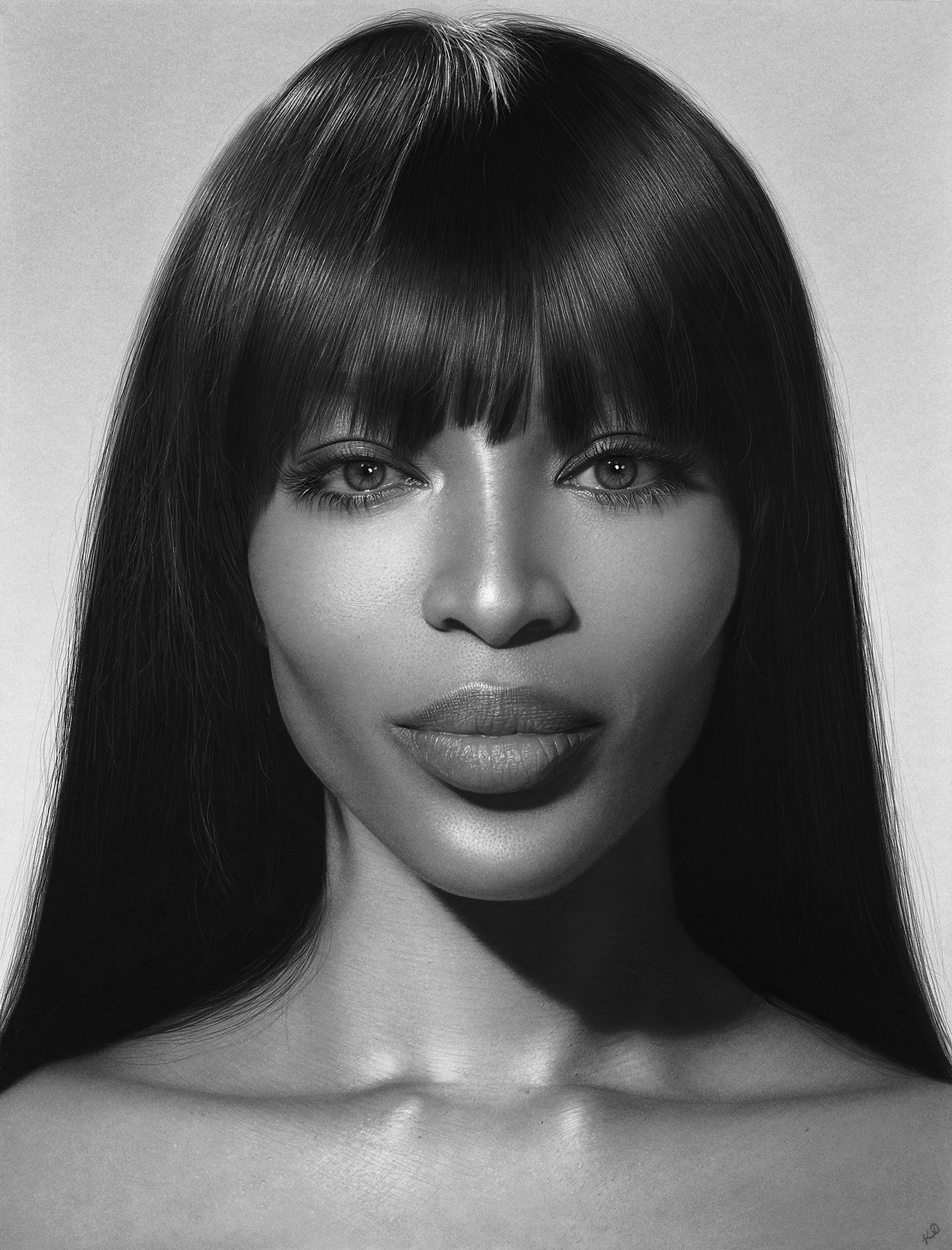 Learn to draw Hyperrealism like Kelvin
The best Online Drawing courses and webinars to learn the techniques and understand the fundamentals.
Fall back in love with drawing again. Develop your creative abilities through following my step by step tutorials.
Signup to our newsletter
Sign up to our monthly newsletter.
Get all the latest news from Kelvin and special offers for future online courses, online webinars.
for future courses and live training sessions.
4th Floor, Silverstream House, 45 Fitzroy Street, Fitzrovia, London, W1T 6EB
No credit checks required • Financing you based on trust and your commitment in learning • Instant Decision
Applies only to the full portrait course and bespoke mentoring.
© All Rights Reserved Kelvin Okafor Art UK LTD 2020.
Company Registration No. 08440169