Kelvin Okafor School Visit
THE FOUNDATION FOR LEARNING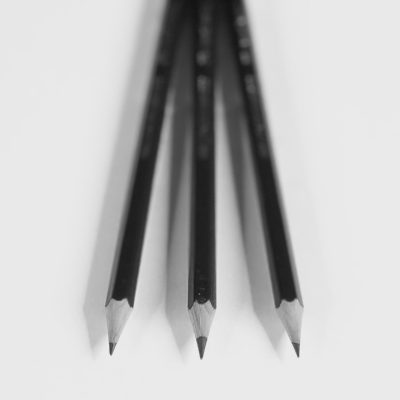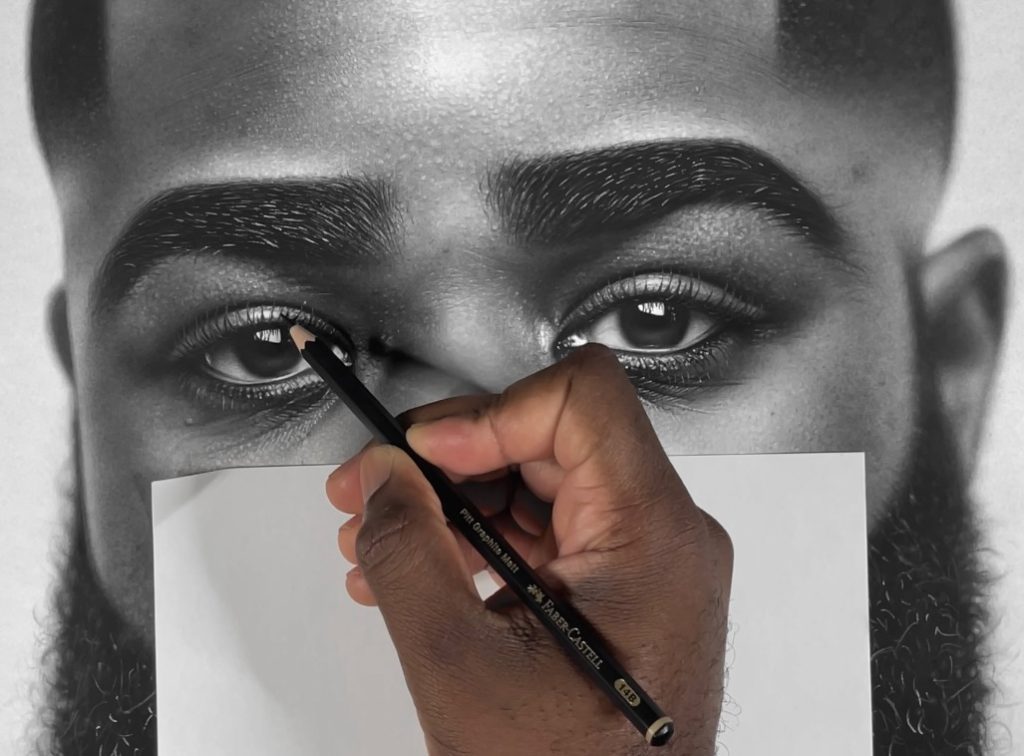 "Growing up as a child I had no idea that one could make a living as an artist.
There were no artists who came to visit my peers and I in school that could share a story outlining their journey towards becoming an artist. There were also no artists within my family and friendship groups that I could relate to or draw inspiration from.
Being that I have fortunately found myself in a position where I have become an artist in the eyes of society, I feel obligated to share my journey with others. With hopes of planting a seed of courage in the heart of a young creative to hopefully inspire one to pursue their love for art".
Please note all prices are excluding VAT.
– An hour talk with a school assembly
– Showcasing a selection of Kelvin's art with the students during or after speech
– Half Day
– Visiting individual classes around the school with Kelvin sharing words about his school experience and introduction to art.
– Kelvin will be showcasing examples of his drawings and talking through the process of his art.
School workshop demonstrations
– 2/3 of the day
– Kelvin will be conducting a 30 minute drawing workshop with each class.
– Workshop will consist of Kelvin demonstrating his techniques where the students can observe and discuss.
School student workshop plus assembly
– Full day at the school
– Students will participate in a drawing workshop class.
– Kelvin will share his artistic journey as an artist in school assembly.
Kelvin Okafor School Visit
If you are interested in booking Kelvin Okafor for a school visit, please complete the contact form below and will be in touch.