100 LIMITED EDITION PRINTS
*25% of the proceeds for each sale will go to the Katie Piper Foundation*
ORIGINAL DRAWING DETAILS:
Catrin Pugh
Medium: Pencil on paper
Size: 42 x 59.5cm
Duration: 650 hours
Year: 2021
Film and TV has a tremendous influence on society. It allows people to see the world through a lens of a potential reality. Scars and burns are often portrayed negatively in the various streams of media we have seen throughout time. Villains in film and TV are usually seen having visible differences such as scars and burns. These visible differences in characters are often depicted as evil, dangerous or wicked.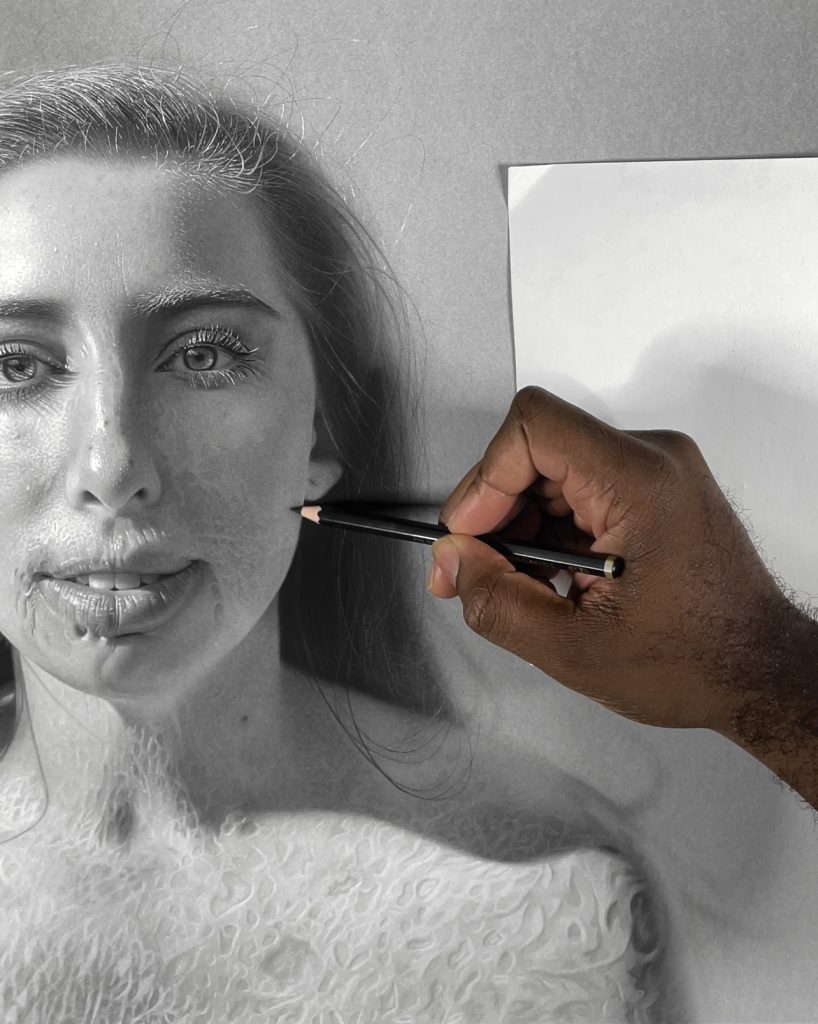 *25% of the proceeds for each sale will go to the Katie Piper Foundation*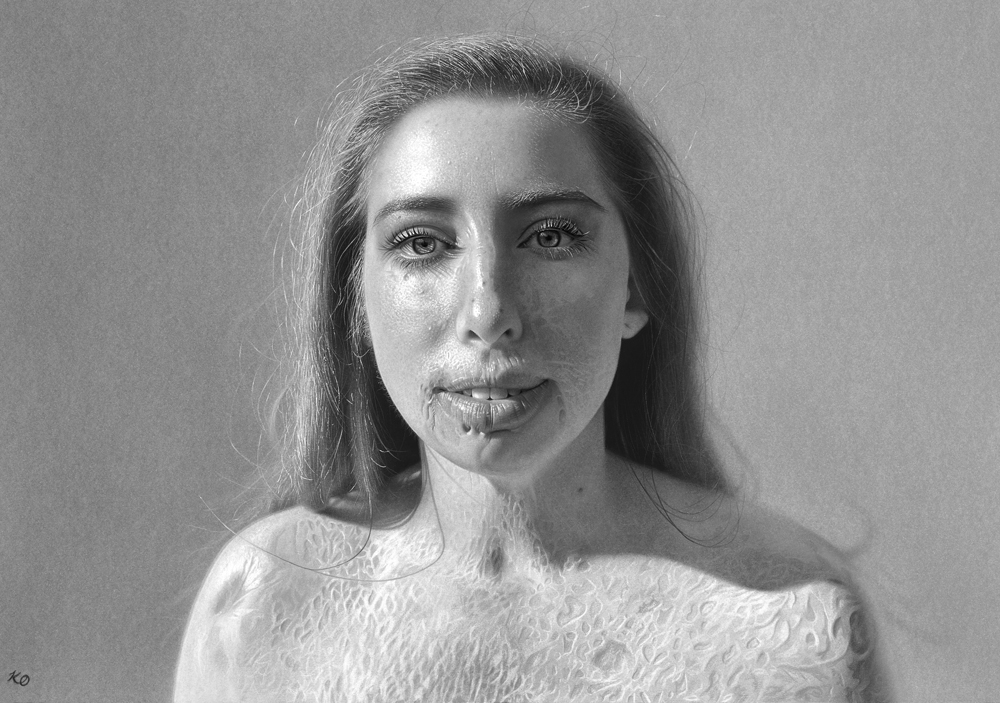 Catrin Pugh is a 96 percent burn survivor. She was left with burns on her body after she survived a coach crash near Alpe D'Huez in France back in 2013 at the age of 19. I had the pleasure of meeting Catrin for a TV series called Extraordinary Portraits by BAFTA winning production company Chatterbox. British-Nigerian musician "Tinie" was the host of the TV series and who perfectly chose Catrin as the subject model for me to draw. Hearing Catrin's experience of what her perception of reality was like after the tragic event left me speechless but also inspired at the same time. Her story truly prompted me to create a drawing which could hopefully be a catalyst for change with the representation of visible differences in the media.
Over 650 hours was spent drawing Catrin's portrait. A limited edition of 100 prints has been made for Catrin's drawing.
I will be donating 25 percent of the proceeds with each sale to the Katie Piper Foundation. A foundation with the vision of providing a brighter future for all survivors of burns and scars.
PRINT DETAILS:
Catrin Pugh
Medium: Giclee Fine Art Print on Hahnemühle Photo Rag Smooth Paper
Size: 42 x 60 cm
Year: 2022
Each print is hand co-signed
and numbered by Kelvin Okafor & Catrin Pugh.