My Drawing of stephen went off to auction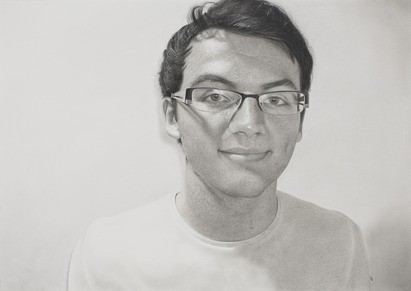 Wow, I don't know what happened to August, but it was gone before we could get out a newsletter or print! Here's a quick update of what's been going on and what's coming up!
4th Floor, Silverstream House, 45 Fitzroy Street, Fitzrovia, London, W1T 6EB
No credit checks required • Financing you based on trust and your commitment in learning • Instant Decision
Applies only to the full portrait course and bespoke mentoring.
© All Rights Reserved Kelvin Okafor Art UK LTD 2020.
Company Registration No. 08440169