Latest Drawing of An Icon And Supermodel!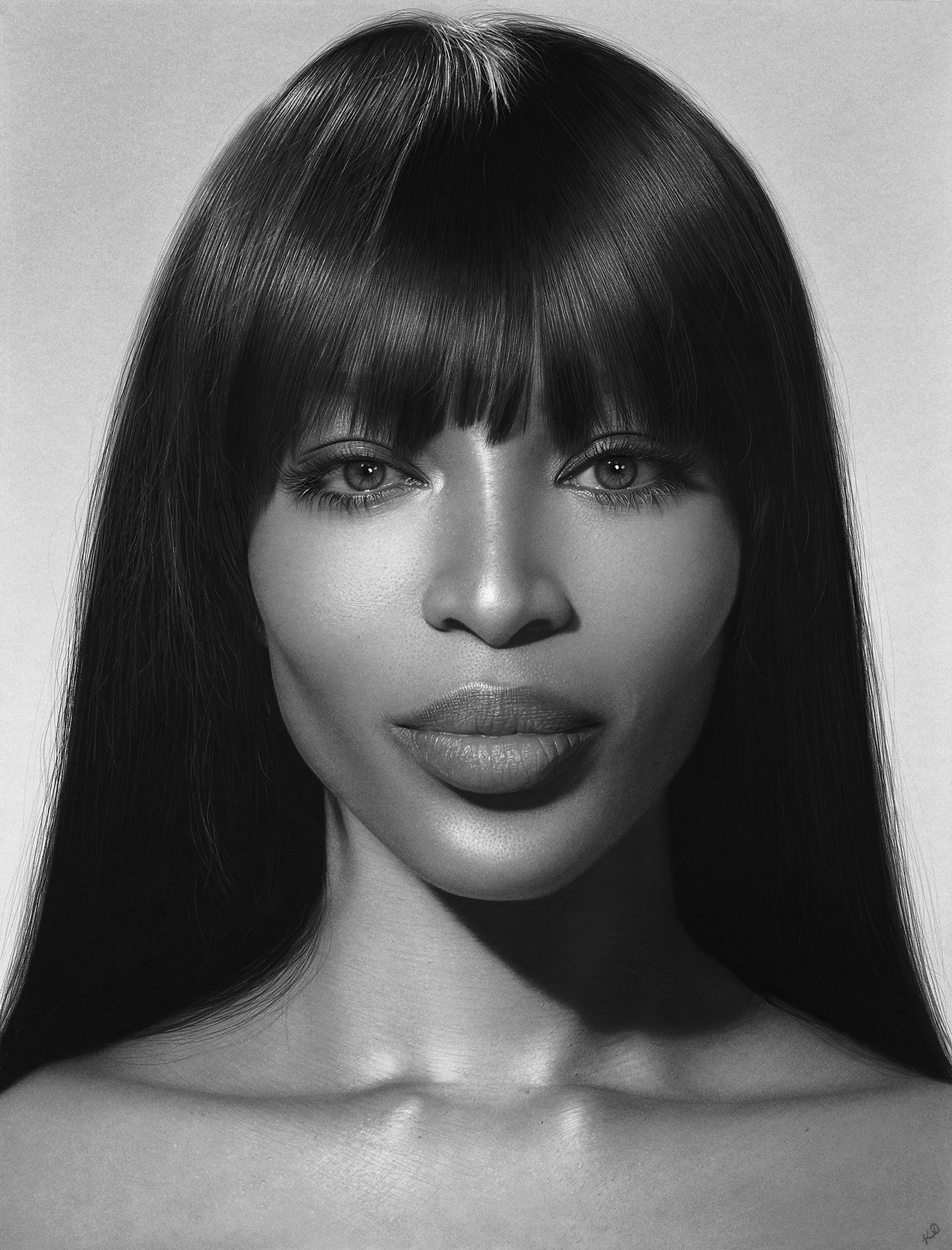 At a time where diversification wasn't as open and accepted as it may be today, in 1988, a model by the name of Naomi Campbell become the first black model to appear on the cover of French Vogue Magazine. And later becoming one of the most famous models of her time.
4th Floor, Silverstream House, 45 Fitzroy Street, Fitzrovia, London, W1T 6EB
No credit checks required • Financing you based on trust and your commitment in learning • Instant Decision
Applies only to the full portrait course and bespoke mentoring.
© All Rights Reserved Kelvin Okafor Art UK LTD 2020.
Company Registration No. 08440169