Stephen Sutton Medium: Graphite pencils/Charcoal/black coloured pencil on paper.Paper size: 17 x 24 inches
Continue Reading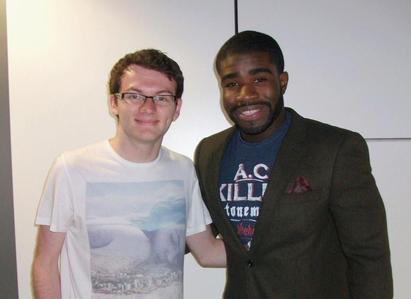 My subject models and the people I have the privilege of meeting as an artist are a constant source of inspiration, but none so much as Stephen, who I am currently drawing for the De'Longhi Art Auction which will take place in September to raise funds for Macmillan Cancer Support.
Continue Reading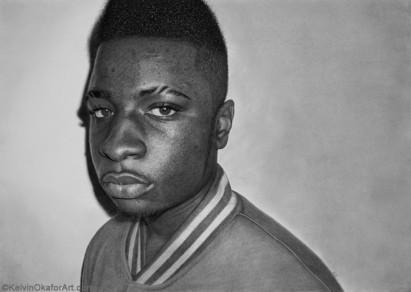 I am very honoured to have had my portrait of Melvin selected for the Royal Society of Portrait Painters exhibition which takes place at the Mall Galleries in London Thu 9 – Fri 24 May 2013, 10am – 5pm.
Continue Reading
4th Floor, Silverstream House, 45 Fitzroy Street, Fitzrovia, London, W1T 6EB
No credit checks required • Financing you based on trust and your commitment in learning • Instant Decision
Applies only to the full portrait course and bespoke mentoring.
© All Rights Reserved Kelvin Okafor Art UK LTD 2020.
Company Registration No. 08440169