Module 4: Hair Study
Learn how to draw hyper realistic hair
"This is the beginning of a journey to learn the techniques developed and honed by award winning Kelvin Okafor starting right here, with learning how to draw hyper-realistic hair."
The art course teaches students how to draw using methods including covering: perspective, shapes and shadows, pencil, use of charcoal and chalk to draw human hair.
For only £197 this Academy Course provides 3 hours of real-time video footage on how to draw the human hair.
"This is an excellent starting point for artists who want to take their drawings to the next level."
Hyper Realistic Hair Drawing Course
Module 4: Hair Study
Certificate of Completion

Bonus Print Certificate of Authenticity
Complete the course and receive the Certificate of Authenticity.
Watch the start to finish time-lapse course video
This module provides 3 hours of real-time drawing of hair.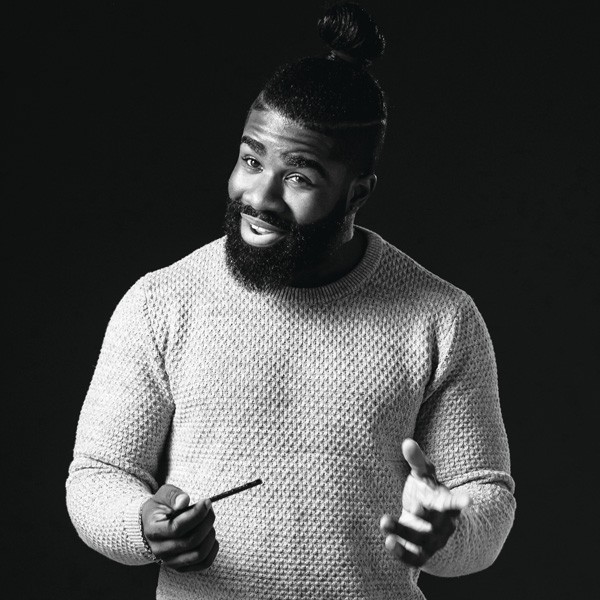 What you will learn?
Understanding the materials/tools I use
Understanding proportions and shapes
Understanding how to draw using freehand
Understanding how to make outlines
Understanding how to apply the materials shown and used
Understanding tonal values/light and shades
Understanding how to blend charcoal and graphite
Understanding how to texturize skin
Academy courses deliver an in-depth, detailed video content of realism in drawing. They provide a foundation for you to develop your knowledge and enhance your skills.
From just one course you will become familiar with Kelvin's artistic process and use it to guide and evolve your own art practice.
Please Note – Kelvin will regularly update the courses offered on The Academy. Each new course will focus on a different bodily or facial feature.
The techniques demonstrated are very in-depth and detailed that from just one course you should be able to understand the artist's process and use it to evolve your art practice.
Follow Kelvin on Instagram
This error message is only visible to WordPress admins
Error: API requests are being delayed. New posts will not be retrieved for at least 5 minutes.
4th Floor, Silverstream House, 45 Fitzroy Street, Fitzrovia, London, W1T 6EB
No credit checks required • Financing you based on trust and your commitment in learning • Instant Decision
Applies only to the full portrait course and bespoke mentoring.
© All Rights Reserved Kelvin Okafor Art UK LTD 2020.
Company Registration No. 08440169