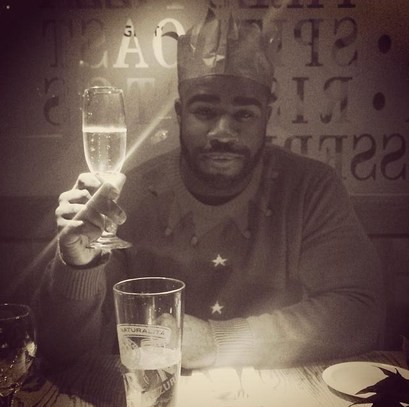 A truly incredible year 2014 has been! It's been one truly incredible humbling year for me. From debuting my first Solo Exhibition at the Albemarle Gallery to opening the SE9 Container Gallery on the grounds of St Thomas More Catholic Comprehensive School in Eltham – giving a Master Class to 50 of their Students.
Continue Reading
4th Floor, Silverstream House, 45 Fitzroy Street, Fitzrovia, London, W1T 6EB
No credit checks required • Financing you based on trust and your commitment in learning • Instant Decision
Applies only to the full portrait course and bespoke mentoring.
© All Rights Reserved Kelvin Okafor Art UK LTD 2020.
Company Registration No. 08440169