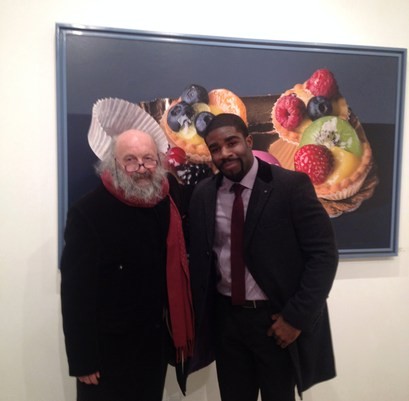 I have the privilege of having 2 of my drawings from Windows to the Soul shown at the Albemarle Gallery alongside paintings by Luigi Benedicenti and Dolci Pensiera, what an incredible honour and way to end this amazing year! 
Continue Reading
4th Floor, Silverstream House, 45 Fitzroy Street, Fitzrovia, London, W1T 6EB
No credit checks required • Financing you based on trust and your commitment in learning • Instant Decision
Applies only to the full portrait course and bespoke mentoring.
© All Rights Reserved Kelvin Okafor Art UK LTD 2020.
Company Registration No. 08440169