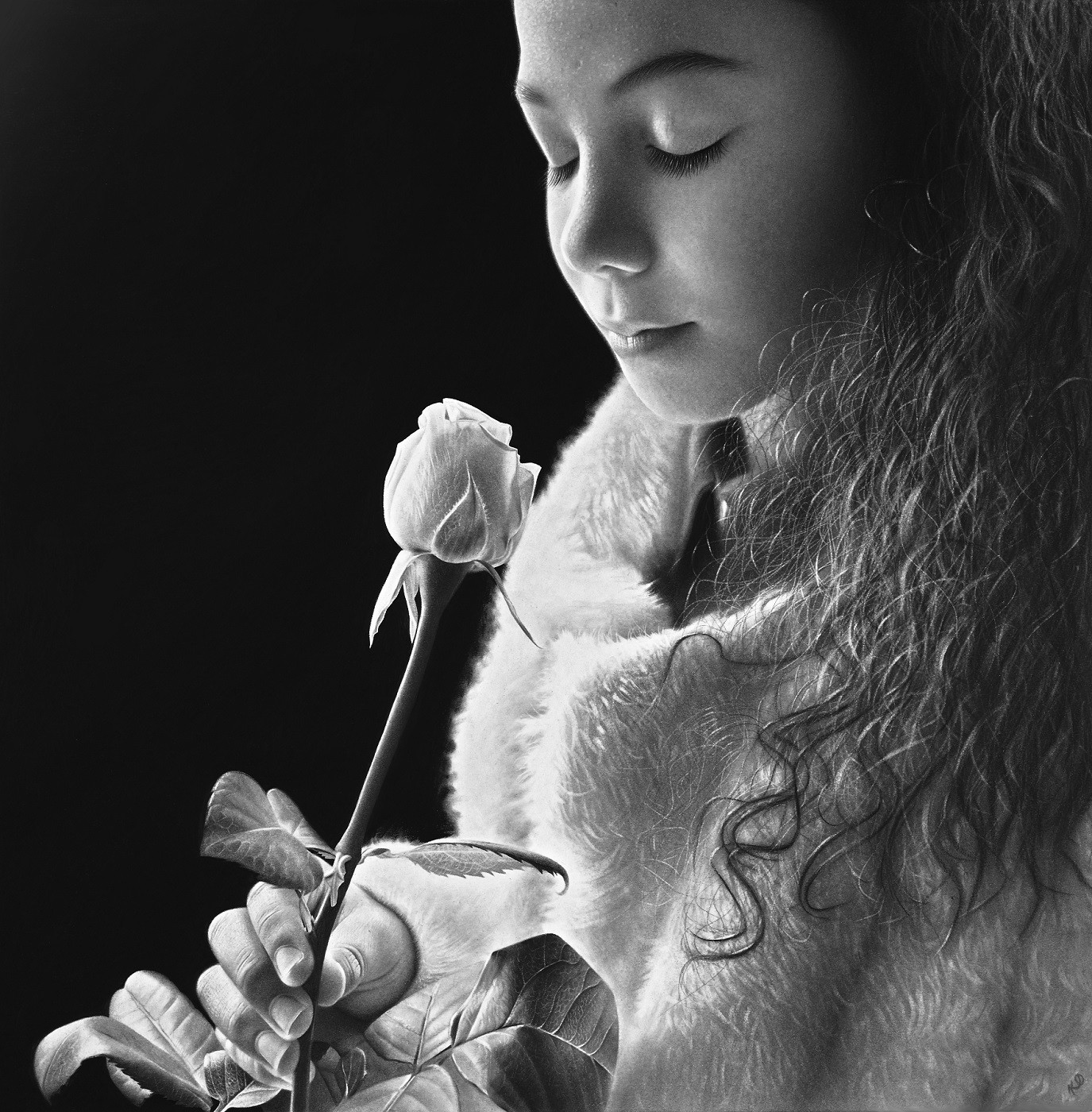 This year will make 10 years since I graduated from Middlesex University with a BA (Hons) in Fine Art.
Monday 18th March from 6 – 8pm, I will be unveiling my original drawing of "Mia's Interlude" at Middlesex University as it will be my donated gift to the school.
4th Floor, Silverstream House, 45 Fitzroy Street, Fitzrovia, London, W1T 6EB
No credit checks required • Financing you based on trust and your commitment in learning • Instant Decision
Applies only to the full portrait course and bespoke mentoring.
© All Rights Reserved Kelvin Okafor Art UK LTD 2020.
Company Registration No. 08440169