Group Show at the Albemalre Gallery!!!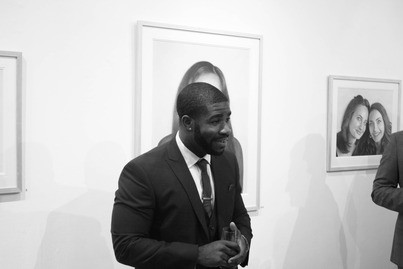 Four months later and I'm still on a high from having my debut Solo Exhibition at the Albemarle Gallery! Thank you ever so much to everyone who took time out to visit the show in May.
4th Floor, Silverstream House, 45 Fitzroy Street, Fitzrovia, London, W1T 6EB
No credit checks required • Financing you based on trust and your commitment in learning • Instant Decision
Applies only to the full portrait course and bespoke mentoring.
© All Rights Reserved Kelvin Okafor Art UK LTD 2020.
Company Registration No. 08440169