boris johnson, melvin wins de laszlo prize & i meet stephen sutton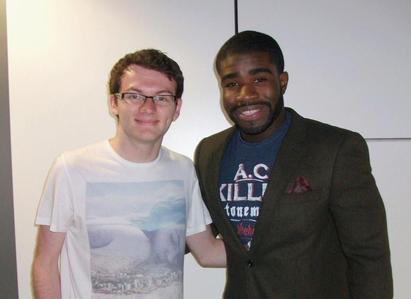 My subject models and the people I have the privilege of meeting as an artist are a constant source of inspiration, but none so much as Stephen, who I am currently drawing for the De'Longhi Art Auction which will take place in September to raise funds for Macmillan Cancer Support.
4th Floor, Silverstream House, 45 Fitzroy Street, Fitzrovia, London, W1T 6EB
No credit checks required • Financing you based on trust and your commitment in learning • Instant Decision
Applies only to the full portrait course and bespoke mentoring.
© All Rights Reserved Kelvin Okafor Art UK LTD 2020.
Company Registration No. 08440169