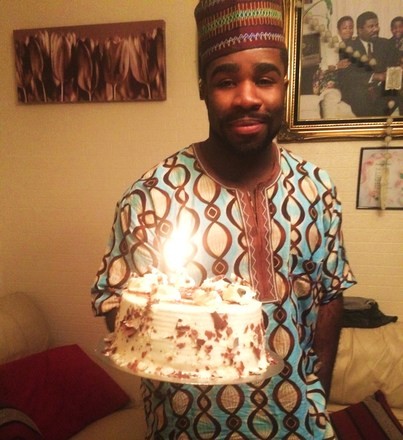 I turned 29 on 1st November! I'm so grateful for another year of life. Thank you all so much for following and supporting me on this surreal journey. Time seems to be flying by so quickly! I hope for many more years of sharing my passion for art with hopes of inspiring and encouraging others along the way. THANK YOU!
Continue Reading
4th Floor, Silverstream House, 45 Fitzroy Street, Fitzrovia, London, W1T 6EB
No credit checks required • Financing you based on trust and your commitment in learning • Instant Decision
Applies only to the full portrait course and bespoke mentoring.
© All Rights Reserved Kelvin Okafor Art UK LTD 2020.
Company Registration No. 08440169